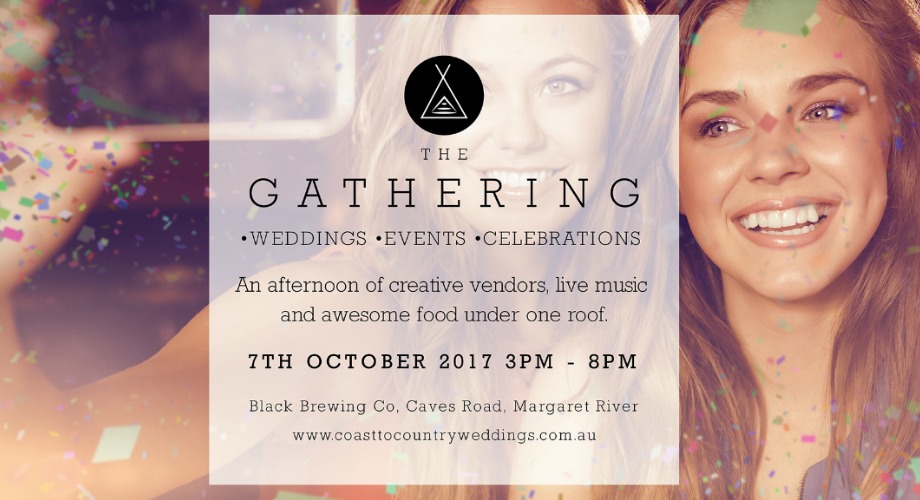 Creative vendors, live music and awesome food under one roof to help you plan your next wedding, event or celebration.
Whether you're having a wedding, party, get-together or bespoke occasion, you need special services and ideas to bring all this to life.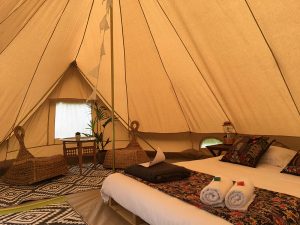 Hosted by the Black Brewing Co on Caves Road in Margaret River, this Coast to Country Weddings event will have a day and night feel to it, so that you can see how your event can look in the day and then transform to the glittering night.
We will  be showcasing our Honeymoon Suite on the island at the Black Brewing Co.
You will be able to see this luxurious 6 metre Bell tent as it would be set up for your special day.
For more information, head to the Coast to Country Weddings website.